Arguably one of the most popular and beloved gay porn studios on planet earth, Sean Cody has had most of us here in the TLAgay.com office entranced from the get-go. Showcasing a bevy of some of the hottest, most-chiseled, most sexually satisfying mono-named models in gay porn history, the studio's roster reads like a Hall of Fame: Brandon, Calvin, Curtis, Ethan, Jess, Pierce (aka Ryan Rose), Stu… it's practically ridiculous. They finally went condom-free towards the end of 2011, and released their first DVD – Brandon – in 2015. (We'd been begging for them to do so for years; they're consistently some of our best-sellers.)
To celebrate the upcoming holiday season, we bestow upon you a few treats that're certain to make you wanna unwrap your box. Click on any image to see the movie it's from!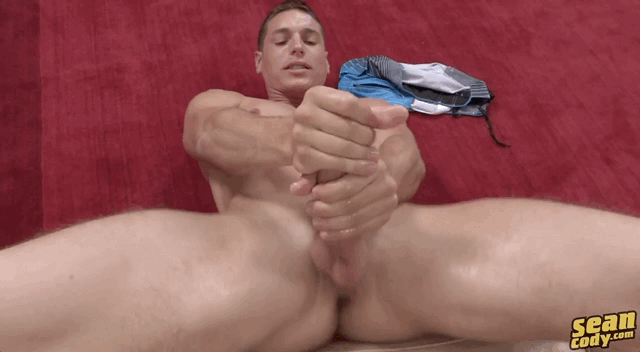 Click through for many more!
Read More

›